Fluorescent Tube T5 Triolux HE 14W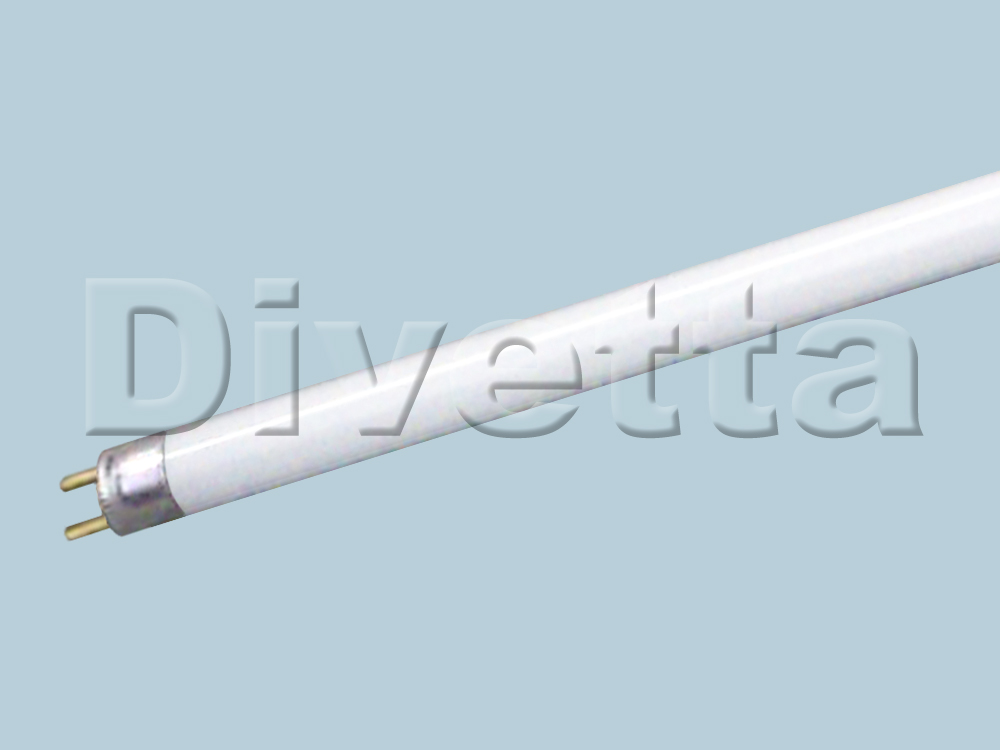 Specification:
Item No.: FT14T5T927G5
Color temperature: 2700 K
Luminous flux: 1210 lm

Item No.: FT14T5T940G5
Color temperature: 4000 K
Luminous flux: 1210 lm

Item No.: FT14T5T965G5
Color temperature: 6500 K
Luminous flux: 1140 lm

Power consumption: 14 W
Size: 549 × 16 mm
Base: G5
R
a
≥ 90
Energy class: G
Average lifetime: 20,000 hours
Reliable operation at ambient temperature from
15°C
up to
50°C
Packing: 50 pcs / carton
The patented tri-band powder Triolux allows to achieve an excellent color rendering index Ra ≥ 90 and increases efficiency. They can be used for demanding lighting applications and wherever it is necessary to recognize the colors well. It can be used only with electronic ballast.
Applications: offices, hospitals, factory buildings, stores, public lightings and other places, where the economic, superior and effective lighting is desired.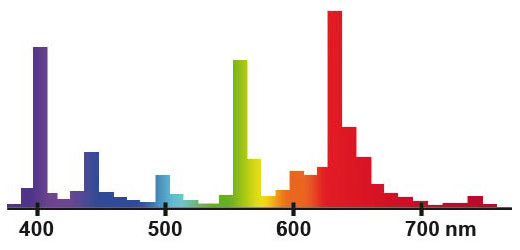 LIGHT SPECTRUM
WARM WHITE 2700 K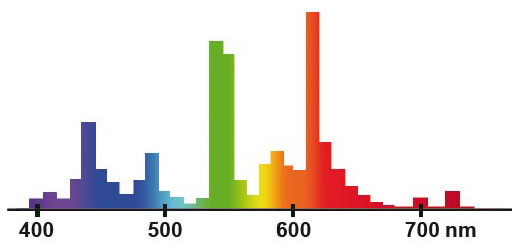 LIGHT SPECTRUM
COOL WHITE 4000 K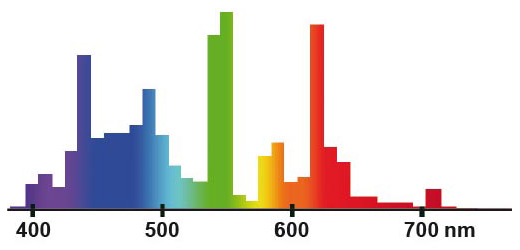 LIGHT SPECTRUM
DAY LIGHT 6500 K
Divetta ®  Trade Mark since 2007, EU Trade Mark since 2010, Triolux ® Czech Trade Mark since 2014, © RK 2009‑2023 All rights reserved